Lillian Martina Fisher,

Sr. Change Management Professional
Certified OCM Graduate of Prosci ® Change Management using the ADKAR Model. 
Ms. Fisher is the Chief Executive Officer for Jackson LMS & Associates and is responsible for providing executive level Project Management and Development. Jackson LMS & Associates is a corporation providing efficient, cost-effective development, and support. As a Project Manager, she is geared towards implementing the latest technologies and software innovations to supply companies with the best and most up-to date services circling the world of business technology.
Prior to organizing Jackson LMS & Associates, she provided professional services in the world of Information and Business Technology. As a prior employee of several Fortune 500 Companies such as Dupont, Hercules, Georgia Pacific, Delta Airlines, and Federal Reserve Bank of Atlanta. Her career has taken her to such areas as Project Management, SAP Training and Development, Technical Support, Network Management, Disaster Recovery and Contingency Planning. 
With Jackson LMS & Associates, she has provided Project Management and support to clients such as ABC, CBS Worldwide Distribution, CNN, WB/Sony, The New York Times, CIBA Vision, Novartis Pharmaceuticals, and Stanley Tools. Jackson LMS & Associates is committed to keeping up with what becomes the most recent and most desired technology in the industry.
Featured on "SAPCOOKBOOK.COM" commenting on the advantages of the website for newcomers of SAP Consulting:
"Thank you so much for your consultations and videos, Jim. You have really opened my eyes to a lot of the trade when it comes to SAP consulting. I know this information will be very beneficial for all those that are planning on "Breaking Into SAP." I actually feel a lot better now." -Martina Fisher
"In the business world, everyone is paid in two coins: cash and experience. Take the experience first; the cash will come later." 
                                                                                                 – Harold Geneen
Call Me: 678.858.3048 /
E-mail : lmfisher@jacksonlms.com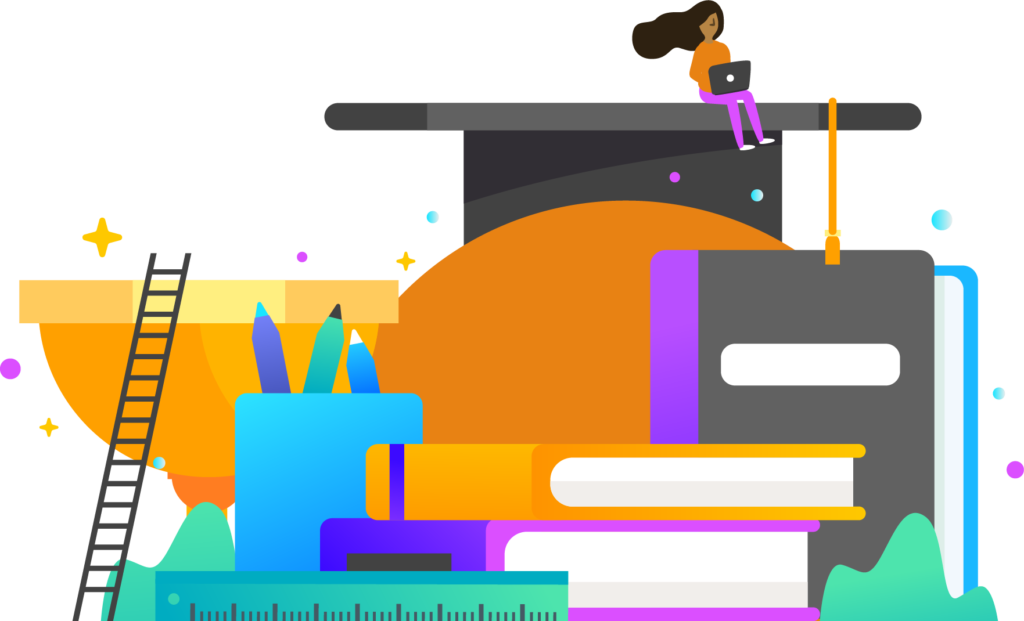 June 2004 – Kennesaw State University with Bachelor of Business Administration B.B.A., Major in Business Management GPA 3.2
   2018 Certified ScrumMaster® (CSM) using Agile Methodology;
2012 Certified OCM Graduate of Prosci ® Change Management using the ADKAR Model;
August 2008 SAP Basis/Oracle Security Course by InfoSmart;
CCNA Cisco Certified Network Associate;
Network+ Certified Professional;
  A+ Certified Service Technician;
Core Organization Change Management Competencies
Change management strategy, planning and implementation
I am a seasoned professional with over sixteen years of global consulting experience specializing in the design and implementation of corporate and IT training and development solutions. I specialize in Organization Change Management , managing your project by using an end-to-end process that include the Prosci ADKAR Model (Awareness, Desire, Knowledge, Ability, and Reinforcement), team organization, developing a project plan, defining and confirming the project goals and objectives.  
Organizational and executive development
Management of Training Client (TC0) for the administration of training.  Coordinating refresh rates, build schedule of Golden Client and Sandbox, and Data Loads.  Configuration of (T-Code) transaction code to role reports to assist with course development.  Configuration of SAP Role Maintenance to produce secure company-specific roles and authorization profiles.
Personal and professional coaching
Experienced in six full lifecycles structuring SAP Implementation processes by using the ASAP Roadmap Tools.  Project Prep, Blueprint, Realization, Final Prep, and Go-Live & Support. Providing Professional SAP Instructor Led Training during Final Phase of project.  Identifying RICEF's (Reports, Interfaces, Conversions, Enhancements and Forms) and risks by conducting GAP Analysis, assessments and surveys.
Business process analysis and design
Experienced SAP OCM Project Manager for midsize to large companies in various industries.   Manage budget, resources, timing and overall success of projects. Implementations include hands-on expertise using Solution Manager (SolMan) for research, issue resolution and project methodology.  Project scopes have included the following modules: Salesforce, Apptus, MRP, BI, BW, SCM, HCM, SD, PM, MM, PP, PLTP, IS-Media, FICO, OTC, QTC, STP, PTP, FTM, BPC, and CRM.
Communication strategy, planning and implementation
Advocate of team building, cross training, and employee empowerment.  Ability to identify problems and implement effective solutions. Loyal, conscientious, and dependable. Possess a "pro" company attitude dedicated to the growth and profitability of client organization.
Training design, development and facilitation
Configuration of SAP Role Maintenance to produce secure company-specific roles and authorization profiles.  Using the following tools to enhance and empower your organization: Assima, SAP Workforce Performance Builder (WPB), Oracle UPK, Oracle EBS, SAP Solution Manager (SOLMAN), Learning Management Systems (LMS), Adobe Captivate, RWD uPerform, HP Quality Center (HPQC),  SCORM, SumTotal, Resite, JIRA, and Confluence.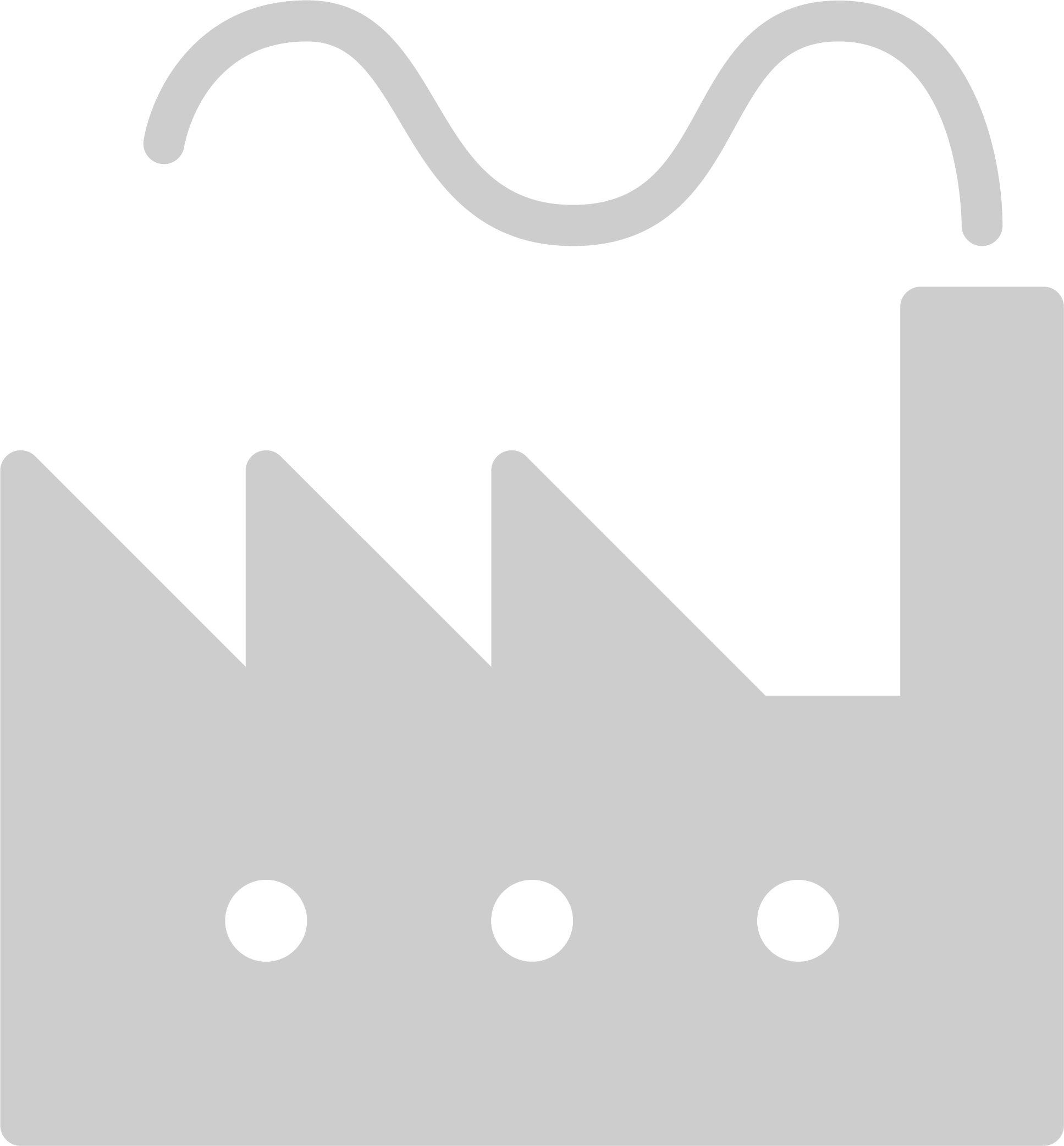 Manufacturing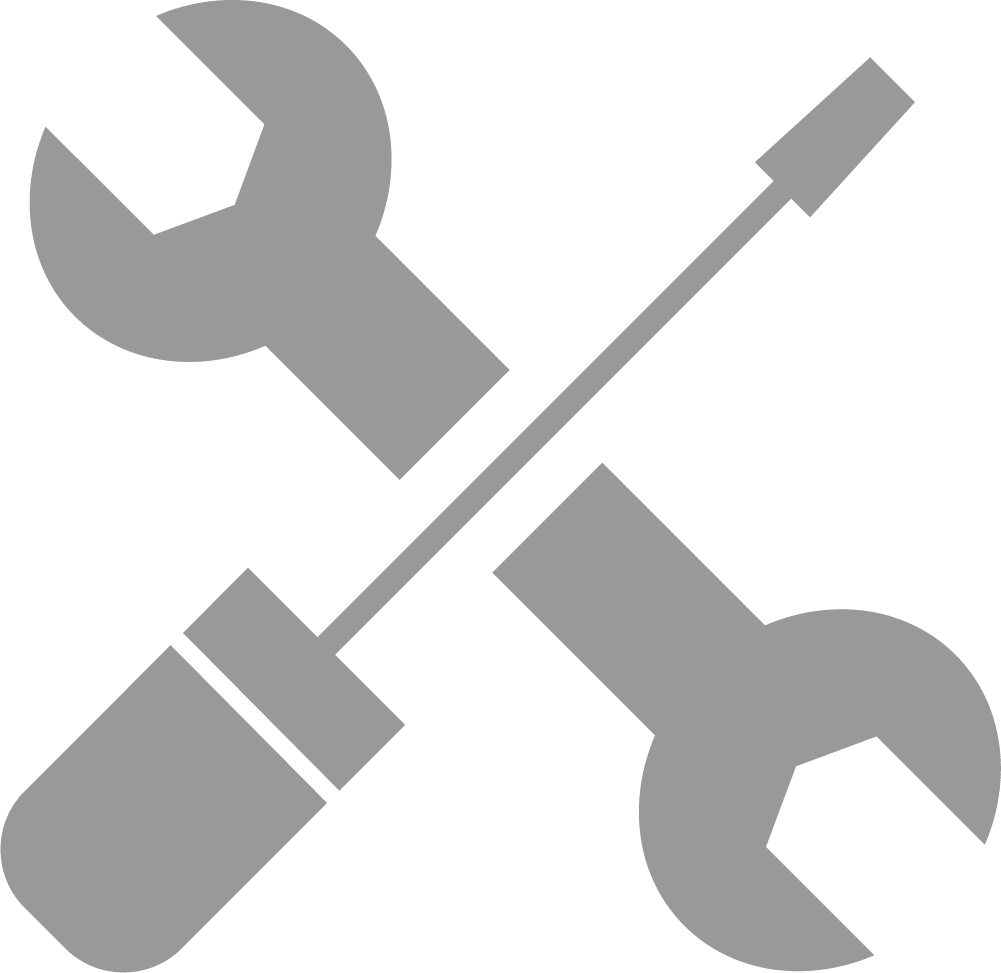 Utilities