Change is the only Constant
Jackson LMS & Associates guides organizations through transformational change that optimize business Operations
Jackson LMS & Associates is a full-service Change Management & Project Development firm. Our team consists of talented, innovative, and highly skilled IT and Change Management professionals.   Our global experience spans more than 25 years, and our happy clients represent a wide range of industries. 
"The measure of intelligence is the ability to change. "
- Albert Einstein
The most successful organizations have at least one thing in common, their leaders understand that change is inevitable, and they actively and strategically plan for it. Whether seeking to change a single business process, or to implement a technological change that completely transforms how you do business, Jackson LMS & Associates can help you identify and evaluate solutions that generate measurable return of investment. Specializing in Digital Transformations and Implementations, we support our clients from the initial impact assessment, through the final stages of implementation. In doing so, we are often at the heart of our clients achieving their most ambitious goals.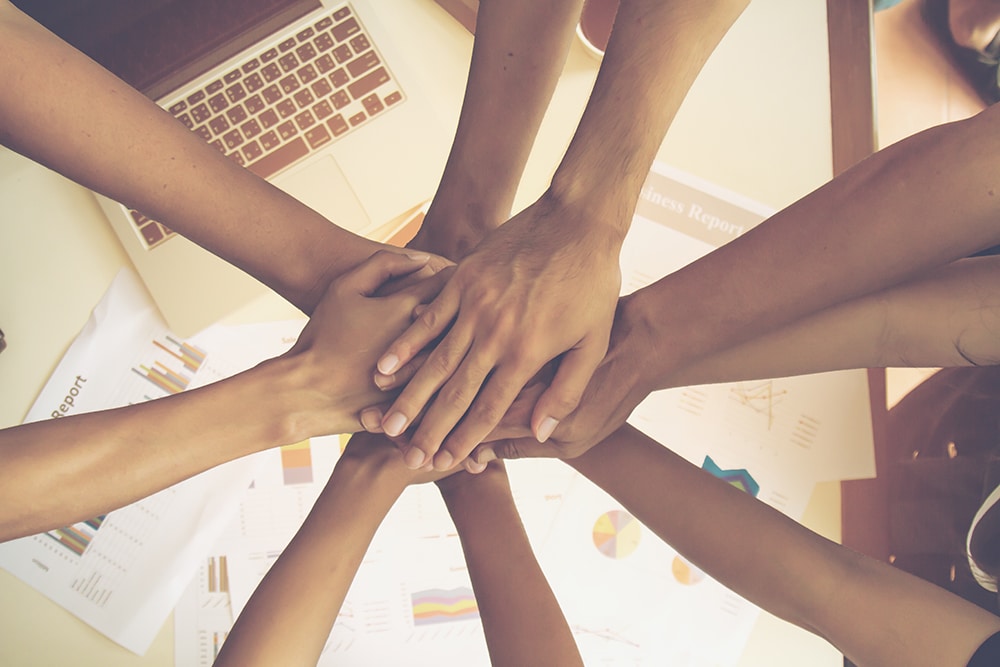 Jackson LMS & Associates is committed to delivering the highest quality consulting and implementing
solutions, with the highest standards of ethical and professional conduct in the industry.
Committed to helping our clients succeed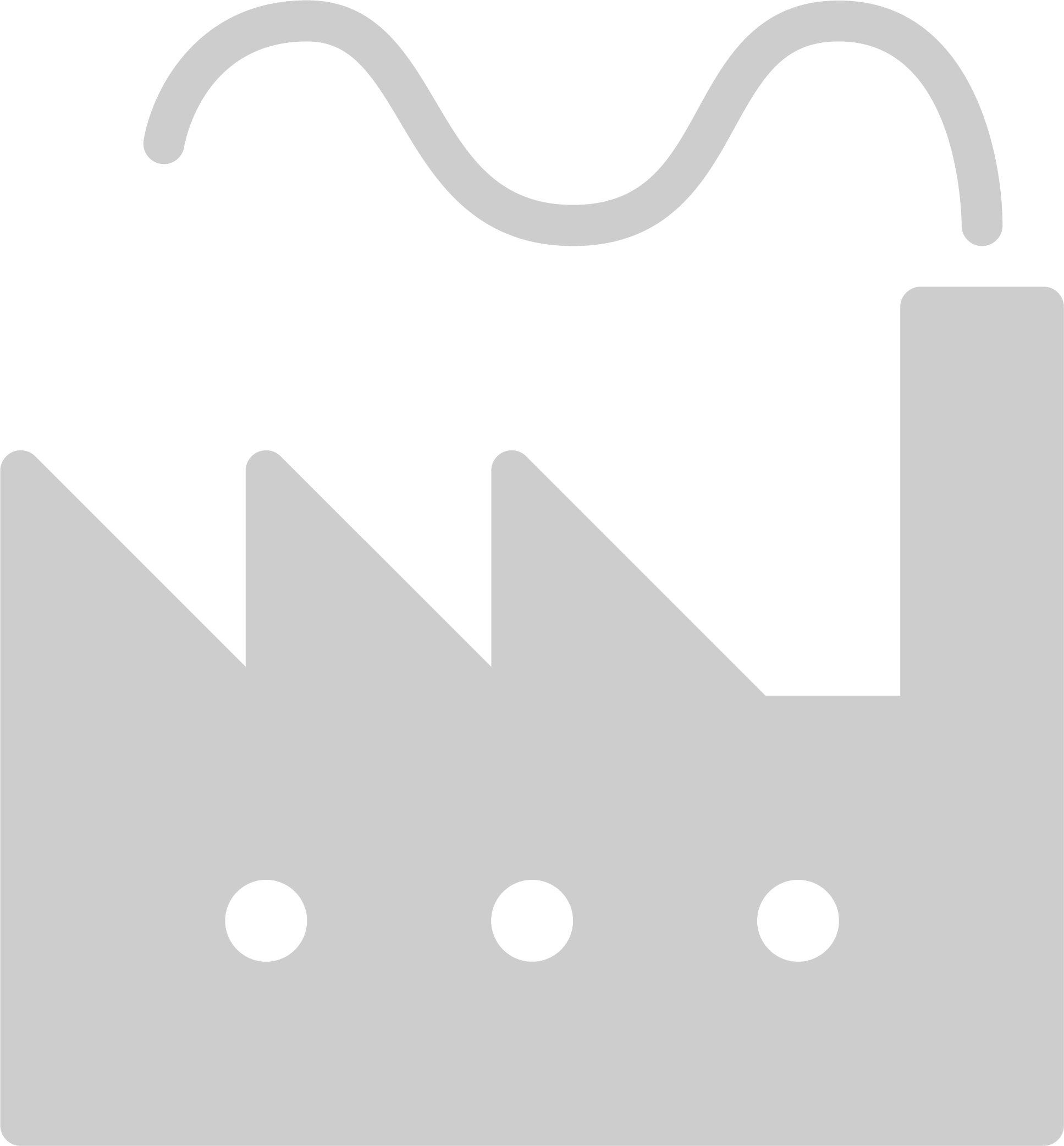 Manufacturing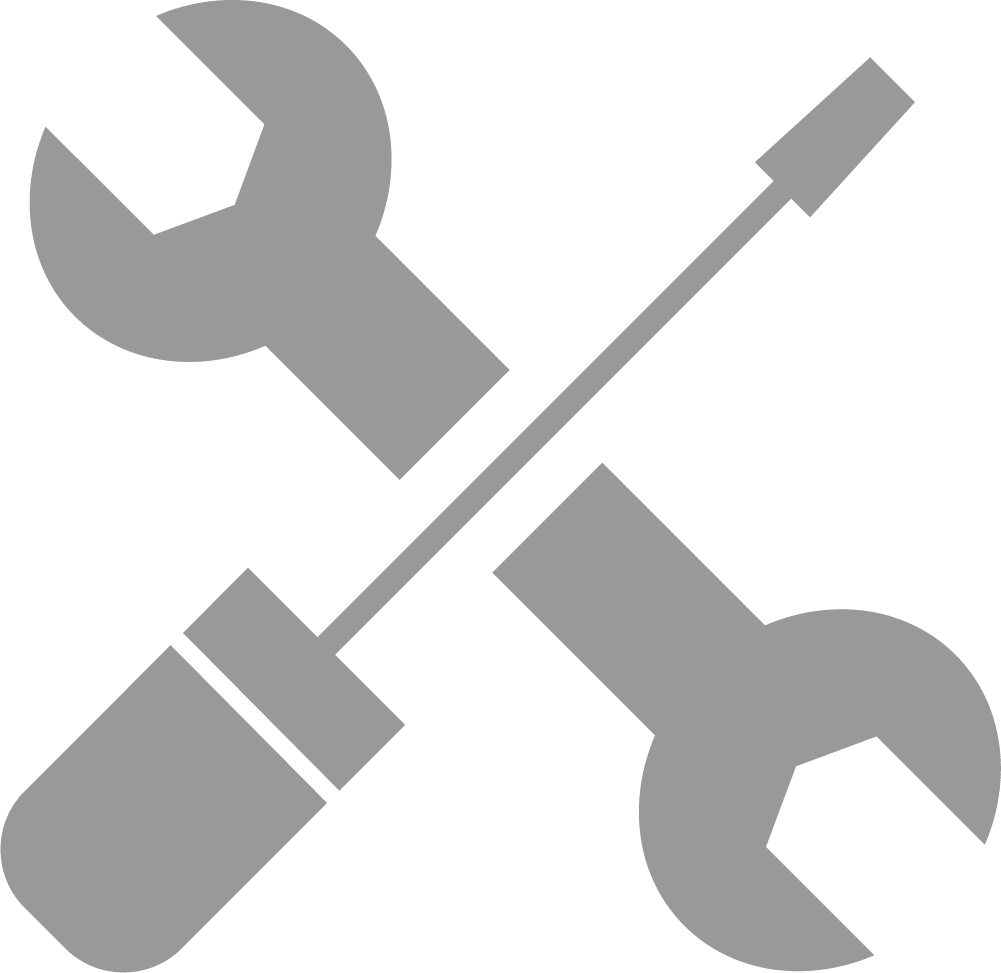 Utilities
Professional and Experienced Change Management Consultants
Martina is creative, knowledgeable and always professional. She is dedicated to completing and delivering tasks in a timely manner with the utmost attention to client's needs. On the project she worked closely with consultants, business users and other project members and was an asset to the project.
Martina was hired as Training Project Coordinator to work on the CIBA Vision North America Order To Cash SAP Implementation. Martina had direct responsibilitiy for ensuring 39 Super Users prepared, documented and executed the necessary SAP training to business end users. Martina also had responsibility for the scheduling of these training sessions. There were over 132 end users in Atlanta and over 124 end users in Canada. Martina did an execellent job at managing the large volume of tasks and responsibilities, including the complexity of having Super Users and end users at a different site (Canada location). Additional responsibilities Included in her tasks were preparing training material as necessary, executing core training classes and supporting Site Coordinator Project Manager with Super User team meetings, etc. Martina is very detailed and organized and able to handle multiple priorities simultaneously. I would hire Martina again if the need arose.
Martina is an excellent trainer and organizer. She quickly works the organization developing critical relationships essential to program success. She is articulate and competent with a real focus on delivering value.
It is with great pleasure that I recommend Martina Fisher. I had the pleasure of working with her and she is an executive with great organizational and interpersonal skills. She is very detail-oriented and passionate about any task she undertakes. Martina is a wonderful team-player and takes pleasure in helping others achieve their goal. I would exhort any company looking for a dedicated person to consider Martina without hesitation. I look forward to working with her again.